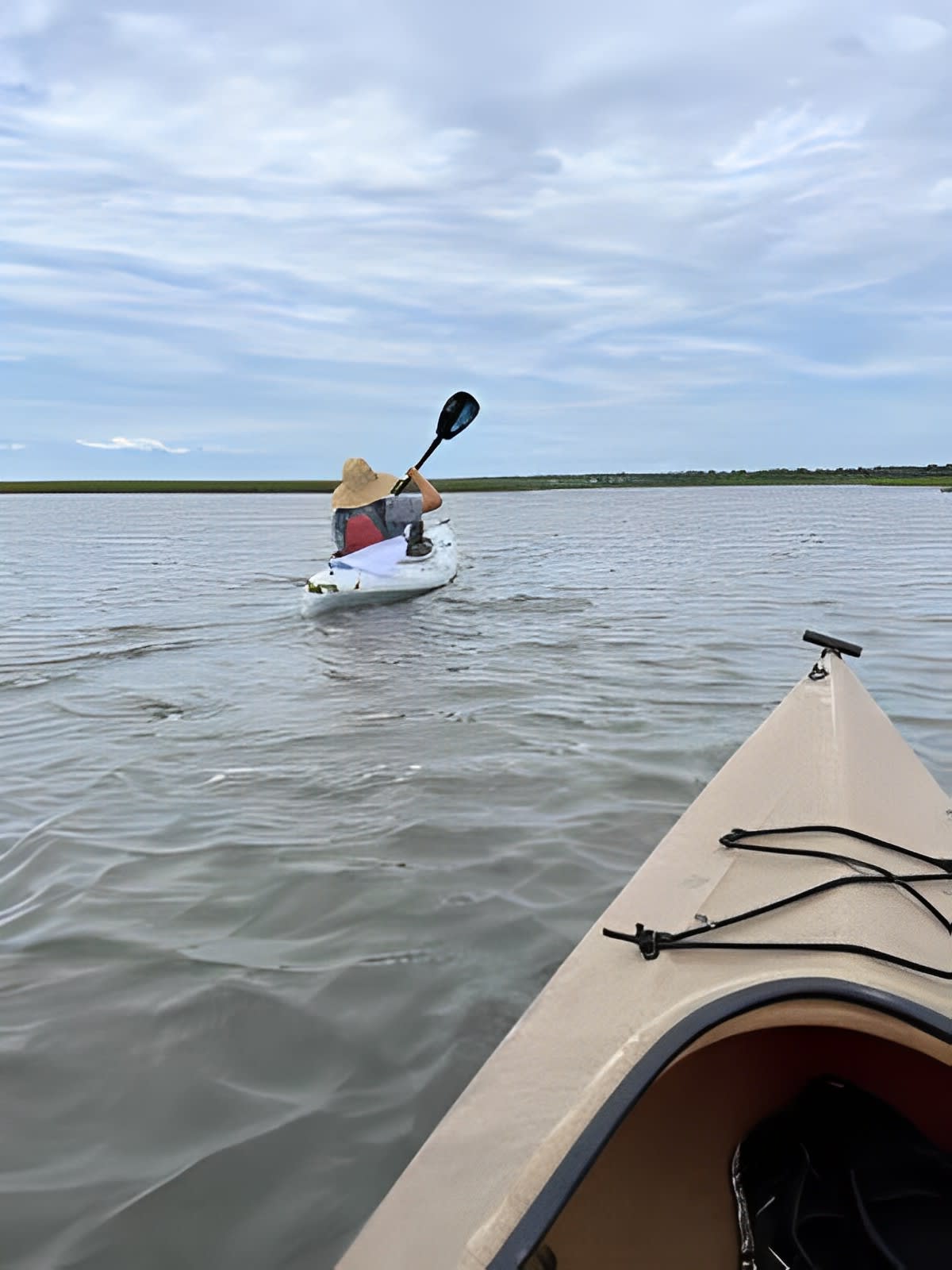 Pivoting is not always the easiest as we humans have to work hard at adapting to change. If that statement doesn't apply to you then "hat's off" for sure. A year and a half ago I was having cocktails on Zoom, masking, wiping down door handles, and getting an education in my pajamas, and as I said, "Succeeding in different ways". Although I was remaining calm and composed, deep down I was terrified of so many things that this world was throwing at us. We brokers had no idea what was coming down the pipeline and the horrors of 2008 were lurking under the bed.
So, fast forward to July 2022. I am now able to show properties without a mask or six cans of Lysol, I am doing in-person training again, I am going to conventions, and I am looking back over an incredibly strong and resilient housing market, even with interest rate hikes and seriously low inventory.
I had asked, rhetorically, "What if all of the things that were forcing us to do things differently, were not all bad?" My reflections on what things were good in the midst of the pandemic were as follows: Longer conversations, taking more time for ourselves and our families, living more purposefully, and being better at empathy.
Was I creative enough to pivot and change and keep hanging on?
Did I succeed?
Standing in the moment of today, I believe I did. I still managed to help more than 40 families navigate home buying and selling during a pandemic. I learned new skills. I added new teammates to our growing business. I made some incredible new friends and I discovered that I could be healthier and happier with more attention to my diet, fitness, and mental health.
I know that many of our clients have expressed deep concern about the current market conditions, rising interest rates, out-of-control inflation, and limited inventory. Guess what? It's just time for us to pivot again. We are still out there helping our clients and there are still strong sales. We achieve what we believe, so come on out, the water is just fine!
Thank you all so much for continuing to support and love what we do here - I am grateful for my life and everyone in it.