Hello Beautiful Family and Friends,


As I write this at almost the end of January 2022, I am awestruck reflecting on my past year. As we all experienced, 2021 flew by in a flash and was over before I knew what happened: but I will gloat a moment, because as they say "time flies when you're having fun".


What's this "fun", you may ask? Well, in case you don't know: I decided the night of my 31st birthday to embark upon a dream journey that will be still taking shape and reforming for years to come: I decided to follow my desire to own my own business, invest in my future, the future of my family, and be challenged by my everyday career, committing myself to constantly learning and adapting for any foreseeable future… by getting my real estate license.


Sticking with the Kayla Mae way of things, I wanted to do it my way and learn at my own pace: so, I did an online learning program and took the national and state examinations at a registered proctored location, and passed on the first try! With this step complete it was time to "hang my license on a wall", so I eagerly sought out Keller Williams Innovate because I always associate them as the best of the best and love their culture/values! (Y'all know I won't do anything if I don't agree with the principles and values)! After getting my feet somewhat planted at KW and figuring out the quirks, I had to follow my intuition and reach out to one of the best teams in the whole state, Rasa Love & Co., and for me, it was Love at first meet. A "two peas (or 5) in a pod" type of match, and I haven't been happier, this is a lasting relationship, and I am blessed to be a part of it. I am continuing to learn every day and am super-duper excited about this year unfolding before us now. Come what may! 
That's the quick version, btw, haha, a few more important details, though, that I wouldn't want you to miss are.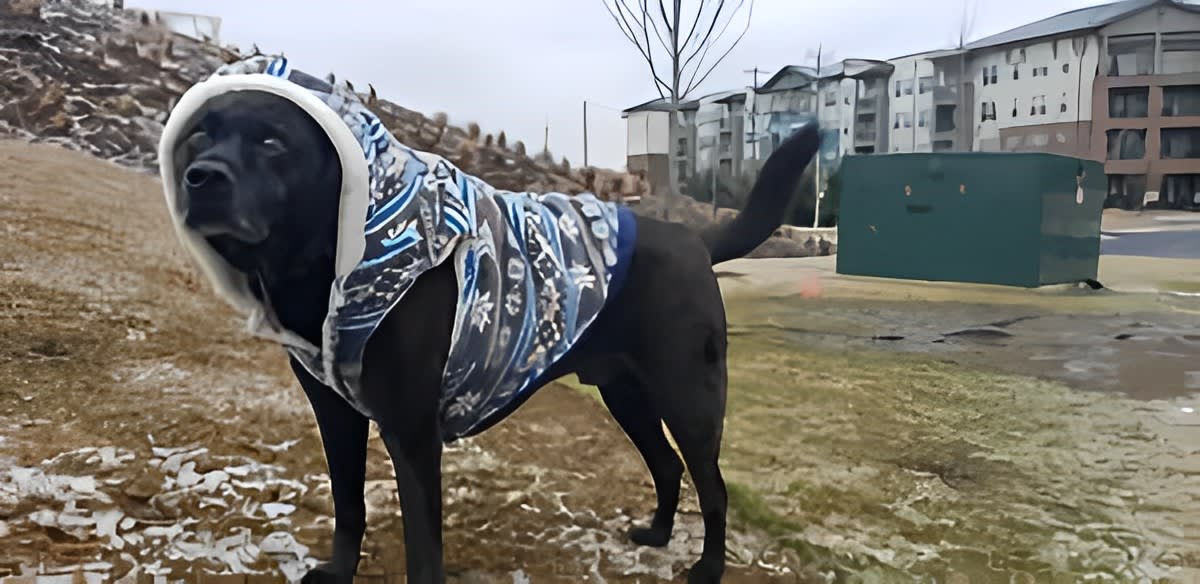 In the process of getting my license, Jordan, Katana and I moved into a beautiful apartment right near the boardwalk of downtown Wilmington, NC. We love going to the nearby amphitheater which just opened at the end of this summer, and letting Katana run around to his heart's content. They also had some pretty good bands this summer/fall: We went to the Sublime and Rome show in Aug. We are close to everything downtown, but I haven't really ventured out too much lately because we like to stay home with the Old Bears (That's one of Katanas many nicknames, He just turned 12 this past Oct.), who is much older now and likes cuddles and sleepies, when he's not begging for treats. So, I'd prefer that for now anyways, spending time with him above all else, is priceless.

I decided to get into stocks at a horrible time and learned A LOT in that process, (haha, came out a poorer but smarter person at the end of it, as so often happens to the best of us, lol) and Jordan is on schedule to graduate with his degree from Penn State in Computer Science and Technology at the end of this Spring. Overall, we busted it OUT this past year and forged ahead towards so many great things, I am overwhelmed with gratitude and anticipation daily. I am so blessed to be able to share this small insight into my "happenings" lately, and I am so thankful to have you in my life. Never hesitate to say hello, whether in a letter, email or phone call/text, because I never am too busy for those I love and admire. Hope this update finds you in wonderful spirits, with a full belly, and a warm heart.